Quality
Quality is one of the most important words within Mudchim Enterprise, our business and reputation depends upon it and we strive continually to ensure that this drives all our management systems and how we operate as a company.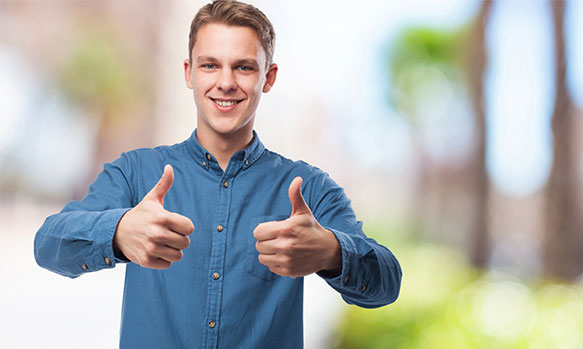 Products selection.
Products from all our manufactures, are subject to strict quality controls to ensure that consistent quality is supplied to our customers, each manufacturing factory is subject to checks throughout production of all batches produced to ensure consistency and that product is within specification before shipping to customers. This is carried out by our independent team of technical and quality personal checking all stage and using independent laboratories for analytical analysis, whilst working in cooperation with the manufacture to ensure consistent quality. Our inspections begin at the beginning of production through to delivery with monitoring and reporting through the whole process with the goal of prevention and avoidance.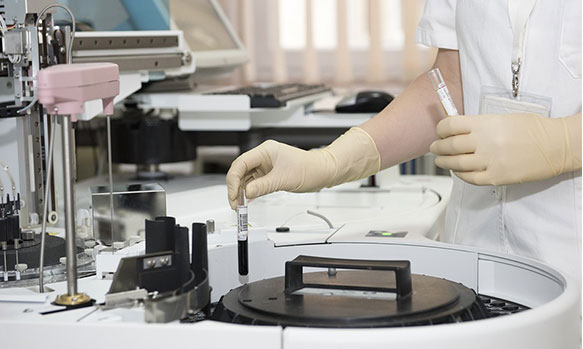 Product quality standards.
Mudchim Enterprise strictly audits all its manufactures before they can become approved suppliers, they have to pass in-depth quality control procedure checks and analysis of their quality and management systems, our team have a wealth of expertise and knowledge in this field to ensure only manufactures that can meet our exacting international standards can become approved suppliers and ensure the quality of their product will meet the exacting standards and satisfaction of the customer.