Logistics.
We have a highly skilled, experienced & professional Logistics team at Mudchim Enterprise to assists our suppliers and customers on planning the most efficient way to manage logistics systems to fit their specific requirements. We cover the whole logistics process with traceability from origin to destination.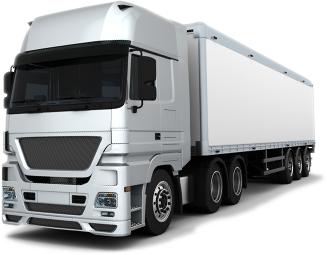 Convenience for customers.
With traceability through every step of the logistics process, we pay attention to detail and manage the technical difficulties, covering all relevant documentation requirements, transportation systems, whether land, sea, or air, from source to the destination. Enabling our customers and partners not to worry and focus on their own business knowing that there requirements are in safe hands.