Introduction.
Our business focus is the feed and livestock sector with our primary focus being animal proteins products, these are sourced from reputable producers in countries all over the world, for example Europe, USA, South America's, Oceania's as well as China.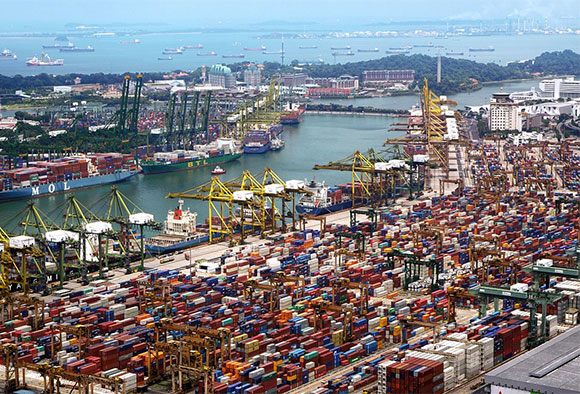 With integrity, honesty and working to international standards for over 10 years, we have gained the credibility and trust from many customers and organizations, managing large volumes of orders / shipments direct from producers factories covering every step of the logistics process to delivery to customers in Thailand and neighboring S.E. Asia countries.
By helping and sharing our success with our partners, Mudchim has a comprehensive network of protein producing factories from around the world, their products can be shipped to customers accurately and on time, allowing our customers to have a competitive edge over the market and leading to the success of many of our customers and their employees due to their business with Mudchim.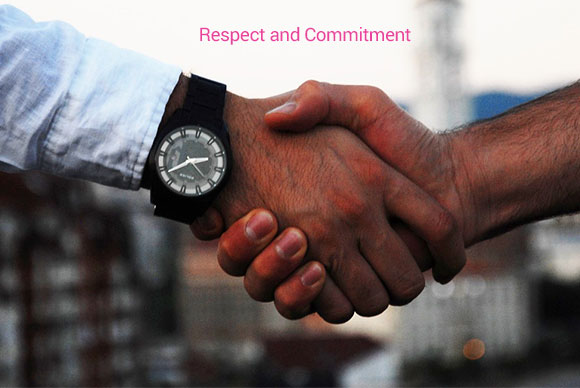 We have strong commitment to both our partners and customers in respecting all our business agreements whatever the situation. We work meticulously and are detail-oriented to ensure the quality of our partner's products
Add Value.
Working on the principle of fair conditions to both parties Mudchim helps many organizations by providing management services for the import of livestock from origin to destination.
With specific knowledge and expertise Mudchims service can reduces the burden on companies that can face difficulties in both importing and exporting products from suppliers and to customers, allowing organizations to decrease costs of production and help in the development of there business.
The wide variety of animal protein products available from Mudchim increases options for feed mills or formulators to tailor a "Custom Fit" for their individual formula requirements.